MOO set
SUPER JOSEF South Tyrol + MOO T-shirt
SUPER JOSEF speaks Italian, German and English, and it is the new travel experience and guide written by insiders to explore a "more than apples and cows" South Tyrol and Trentino – off the beaten path.
It comes to life through the and plain naughty illustrations by Olimpia Zagnoli whose cows are happily grazing on the back of the brand new MOO T-shirt. Except for the one that has escaped to the  front to be closer to your heart.
Details MOO T-shirt
Unisex T-shirt 100% organic cotton.
Concept & Graphic design: franzLAB/Mark Markin
Illustration: Olimpia Zagnoli
Printing: MH Srl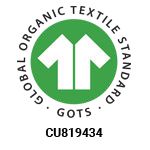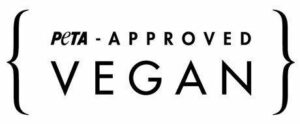 Colophon

Authors: franz JOSEF, guest contributors, insiders
Year: May 2022
Edition: 5000 copies (1st edition)
Pages: 168
Format: soft cover, 14 x 19 cm
ISBN: 9788894141443

Languages: English/German/Italian
Concept & publishing: franzLAB
Design concept: Studio Mut
Illustration: Olimpia Zagnoli
Graphic design: Studio BABAI
Printing: Dialog
Subscribe to our Newsletter!